Our Films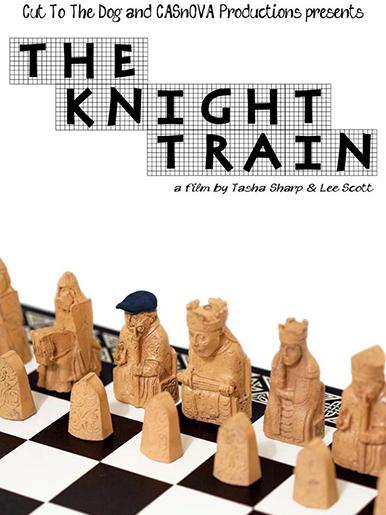 The Knight Train
Set in a modern day, New Zealand model store, The Knight Train shows the relationships that can exist between people of different generations with the right catalyst.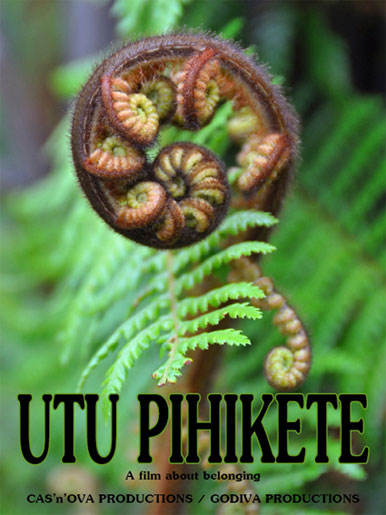 Utu Pihikete
Through a young orphan girl, a dispassionate and parochial couple learn the true meaning of family and belonging.
To purchase the DVD for the film please go to http://takeme2.co.nz/event/102022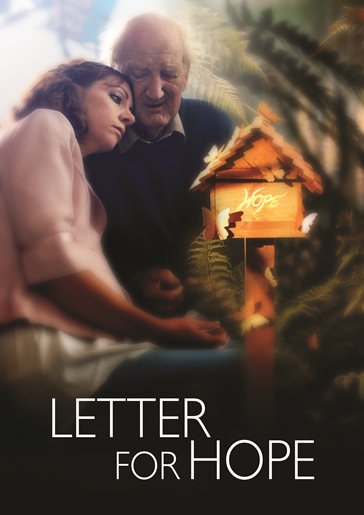 Letter For Hope
Letter For Hope is the story of two strangers, a lonely old man and a devastated young woman, who enter each other's worlds at the lowest point of their lives. The pragmatic and awkward old man discovers wisdom and compassion he didn't know he had and his extraordinary actions give peace and new purpose to them both.?
To purchase the DVD of this film, please go to  http://takeme2.co.nz/event/102023