Current Productions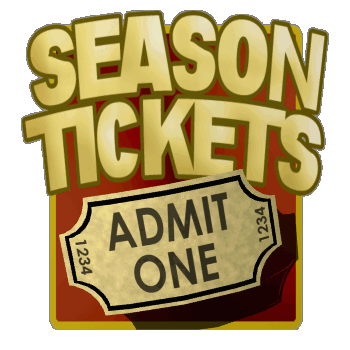 2020 Season Ticket!!
13-Sep to 31-Dec
From $65
Get your CAS'n'OVA PRODUCTIONS Season Ticket now.  From as little as $65, this is amazing value.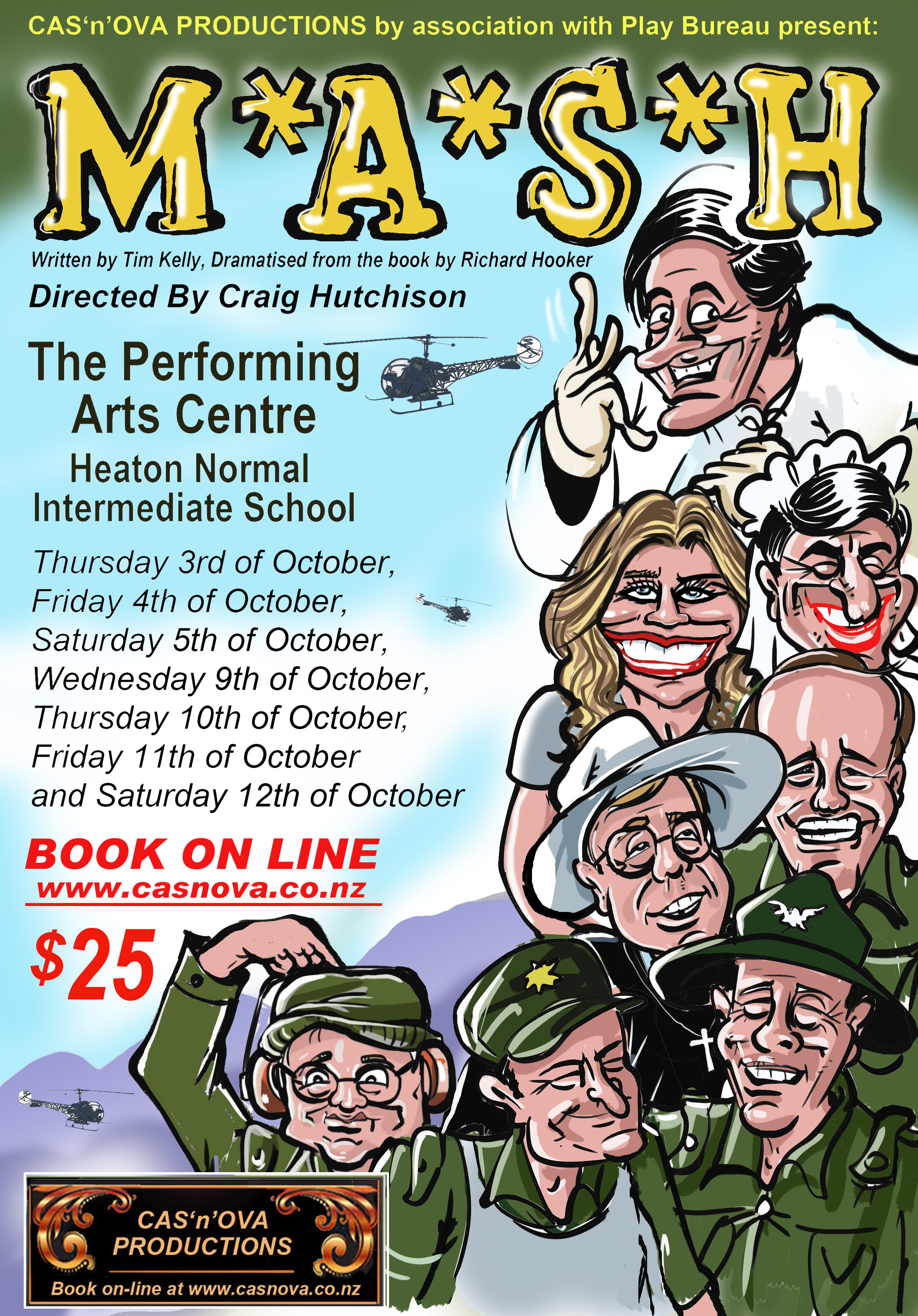 MASH
Irreverent black comedy following the exploits of a host of offbeat characters at a medical unit during the Korean war, including surgeons Hawkeye Pierce and Trapper John McIntyre who create havoc with their martini parties and practical jokes while the war rages around them.