Current Productions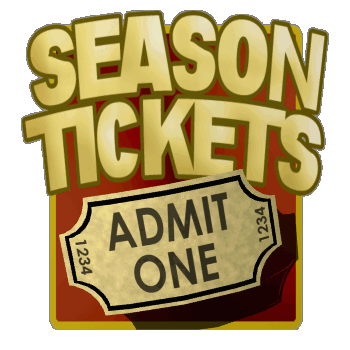 2020 Season Ticket!!
13-Sep to 31-Dec
From $65
Get your CAS'n'OVA PRODUCTIONS Season Ticket now.  From as little as $65, this is amazing value.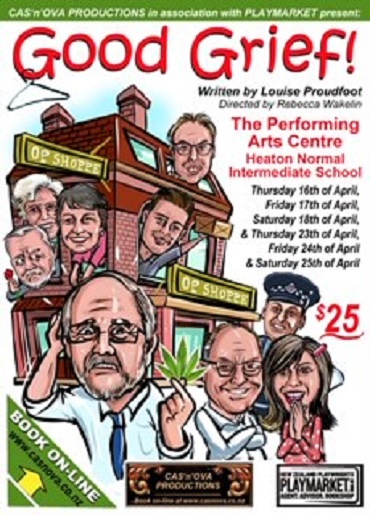 Good Grief
When retired lawyer, William, inherits the management of his recently deceased wife's Community Charity shop he thinks it is a bit below him. This is reinforced for him when he meets the dysfunctional charity shop staff – the sweet peacemaker Sylvie, the community choir enthusiast book keeper, Malcolm and the sarcastic, rude 83 year old, Margaret.