Current Productions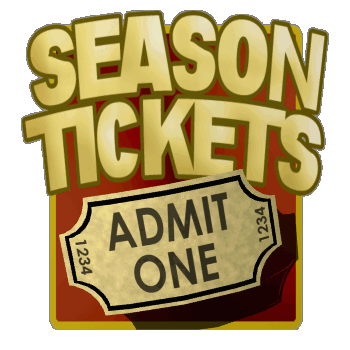 2021 Season Ticket!!
12-Oct to 18-Oct
From $65
Get your CAS'n'OVA PRODUCTIONS 2021 Season Ticket now.  From as little as $65, this is amazing value.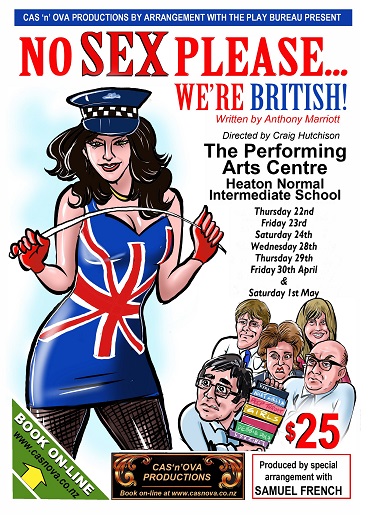 We're British
The farce surrounds an assistant bank manager, Peter Hunter, who lives in a flat above his bank with his new bride Frances. When Frances innocently sends a mail order off for some Scandinavian glassware, what comes back is Scandinavian pornography.